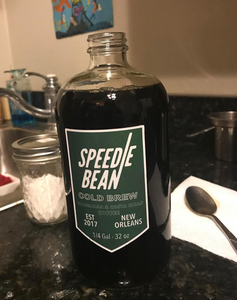 " Speediebean delivers! This is a start up that has been serving the Tulane campus for a few years. Since I'm a NOLA coffee snob I had to test it out. It's the smoothest cold brew I've had in the city and the blend is way rich.
I didn't have a lot faith that I'd get it delivered for 8 a.m. after a parade night - but I had to test it and they kicked it. I'm really impressed.
All the good espresso places around the CBD close by 4 pm. And the lame weak office coffee just doesn't cut it.
So if you need that late afternoon second wind- this is actually the only dedicated coffee delivery in town. AND they support NOLA artist outreach.
Truly local. Speediebean.com. "
-Laureen L -- New Orleans, LA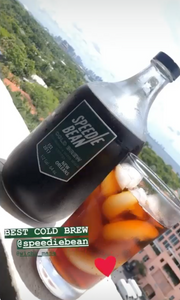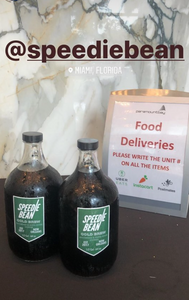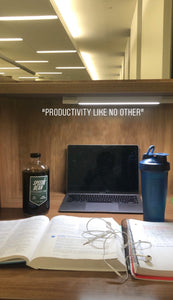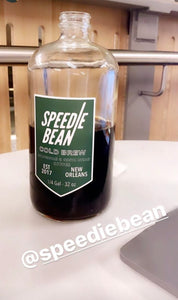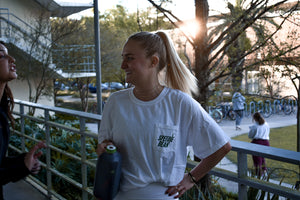 "The coffee is delicious, and they deliver..."
-Megan C. -- New Orleans, LA