Who We Are
Our mission at Speedie Bean is to brew strong, delicious coffee, deliver it to our customers, and leave a lasting positive impact on the planet. Through our recent partnership with Plant the Peace, we have committed to plant one tree around the world for every bottle of coffee we deliver. For more information on our partnership with Plant the Peace, check out our partner page
It's the smoothest cold brew I've had in the city and the blend is way rich.

Laureen L.
Gotta be the strongest coffee I've tried. Pour yourself a half a cup, add some water or some cream if you like that and you're good to go.

Marcus D.
It's easy to order, delivery is free, and they care about the planet. I'm hooked!

Frankie H.
Our locations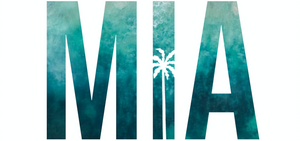 Miami, FL
New Orleans, LA (Uptown)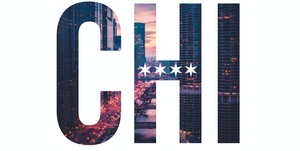 Chicago, IL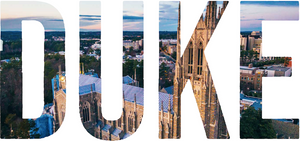 Durham, NC
I tried it when I was in New Orleans and loved it. As soon as I heard Speedie was delivering in Miami I signed up for 2 bottles a week. GO Speedie GO!

Megan C.
Speedie make brain go fast.

Anonymous
These guys are out here offering free delivery for a huge jug of coffee. What more could you ask for? 

Alex G.
Our Story
In 2017 we agreed that the coffee options on campus at Tulane were terrible. We were sick of waiting in line for bland, watered-down coffee so we decided it was time to make our own cold brew. The result was amazing! We spent months playing around with different roasts and flavors before landing on a blend of Colombian and Costa Rican beans. We asked our friends to try it out, and they were instantly hooked. In a matter of days, requests for cold brew flooded in from our peers and professors. We scaled our production and created Speedie Bean. Since then, we have made thousands of deliveries to students at Tulane. During the summer of 2020, we have expanded our operations to Miami, FL and Chicago, IL. To learn more about our growing business, check out our Learn More page. Stay Speedie.